Ring In The Future
With Managed Amazon Web Services
Arturo Labs has established excellent credentials for managing the gamut of Amazon Web Services so that your business
is driven to greater growth and unparalleled performance.
Encompassing Many Solutions In One Package
The sheer variety of Amazon Web Services lends credence to the development of Managed Services as an essential system tool for businesses using AWS.
Amazon Web Services are famously diverse, making them deployable in a wide range of applications; Arturo Labs increases their effectiveness by developing comprehensive rollout plans for appending, extending or even replacing your existent business practices.
Architecture
By including even, the remotest contingencies and planning for system-specific factors that usually do not readily
become apparent till the system is up and running, the architecture of Amazon Web Services stands robust when built
from the ground up. Arturo Labs provides even more customization on top of the structures of AWS by holding in-depth
discussions with you or your IT team to develop a strong base for your operations. Handling the cloud to make the most
out of its flexibility and features is one of the fortes of Arturo Labs, complementing the time-tested capabilities of
managed Amazon Web Services.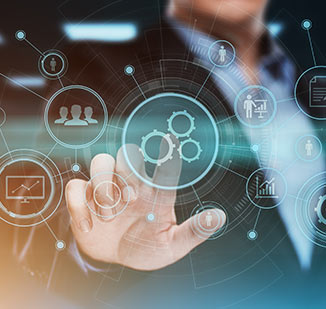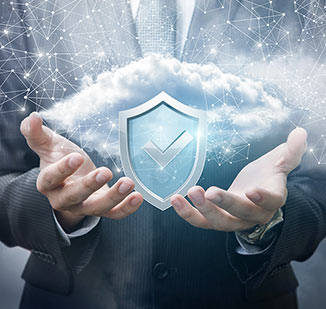 Design
Any computer network designer worth their salt knows the benefits of developing a customized system from scratch.
At Arturo Labs, we develop such ground-up systems for clients who are interested in overhauling their business to meet
the latest technological standards. This approach gives complete security, better efficiency and robust hardware
dependability for business cloud platforms. If you deem your processes fit to function into the future, we support your
intuition and reinforce those processes with Managed AWS so that your business runs better than ever.
Security
In a world rocked by data theft and personal information leaks, there is always the widespread threat of breaches in
security protocols. Thankfully, Amazon Web Services bring all their considerable experience to bear while integrating
the latest security measures in their services, which are ably appended by Arturo Labs to further boost the protection
of your and your clients' data and sensitive information. By updating these measures as soon as they are found to be
vulnerable, Amazon Web Services bring peace of mind to even the most paranoid data securers.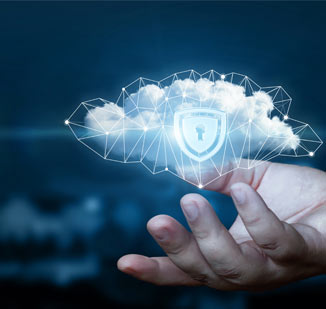 For purposes spread across all the diverse functions that are involved in a business, whether fledgling or established,
Amazon Web Services provide an effective platform on which to build a new system or shift an existing one. In providing
the most advanced features of security of information, manipulation of data and many others, Amazon Web Services brings
together a cohesive system that is well set to cater to your clients' demands well into the future.
Methodology
Consulting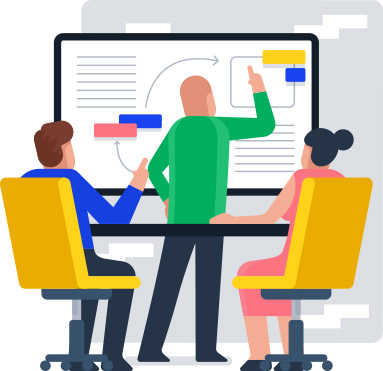 Get a customized cloud strategy for technology infrastructure through advisory and consulting services provided by Arturo Labs.
Implement, Change and Migration Management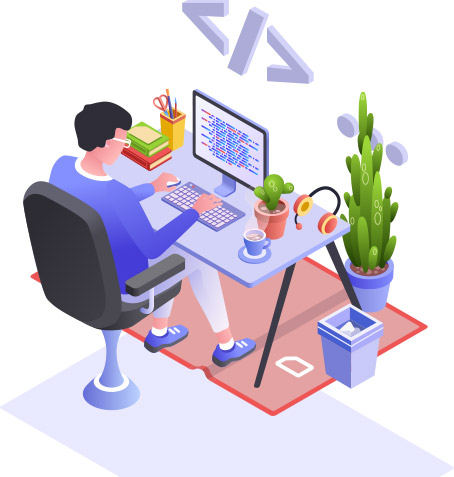 Enhance your working way via migrating to cloud with certified implementation engineers, having extensive experience in
migrating terabytes of data and possess proven change management components.
Managed Support and Services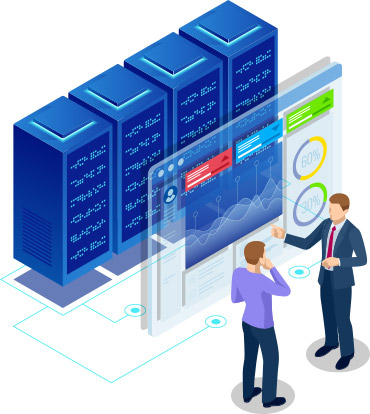 Manage as well as maintain dynamic expectation which your business have since IT. Keep the infrastructure running
with automation, training, on-site and remote management
Team



AWS
Deep and Widen Platform
The Amazon Web Services has over 90 services and constantly launching new functionality and features
Supporting workload virtually for more than one million customers in around 190 countries
The Amazon Web Services Cloud operates in 44 Availability Zones in 16 geographic regions worldwide along with proclaimed plans for 17.
Products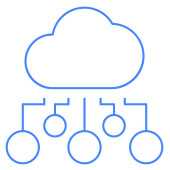 Compute
Establishing and running the business that begins with compute. Having a lot of compute families, twice compliance
certifications as well as biggest footprint globally of any cloud vendor, the Amazon Web Services offers scalable and
robust platform.
AmazonLightsail
AmazonEC2
AWSLambda
AWS ElasticBeanstalk
Flexible LoadBalancing
AutoScaling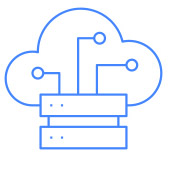 Storage
The AWS Cloud Storage provides more scalable, reliable as well as secure capabilities for hosting applications like data warehouses, big data analytics, databases, Internet of Things, archive and backup applications. Get block storage services, object, file or options of cloud data migration.
AmazonGlacier
AmazonS3(Simple Storage Service)
AWS StorageGateway
AmazonEFS(Elastic File System)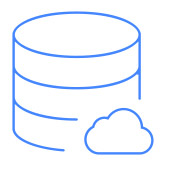 Database
The completely managed database solutions of AWS are made for certain app usage cases. Utilize internet-scale apps, transactional apps, analytics, real-time workloads and caching as well as build apps with the connected data.
AmazonRDS
AmazonAurora
AmazonElastiCache
AmazonDynamoDB
AmazonRedshift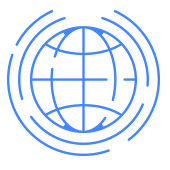 Content & Networking Delivery
A CDN or Content Delivery Network eases load on the origin of application so that it does not have to scale in order to meet the demands for stagnant content. Also, it delivers stagnant content with short latent connections as well as PoP proxy behavior so that the applications scale and perform better.
AmazonRoute 53
AmazonCloudFront
AmazonDirect Connect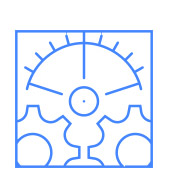 Developer Tools
Amazon Web Services Developer Tools permits safe, secure, instant software delivery as well as version control in order to have automatically test, build and implement the applications to on-premises environments or AWS. You can make end on software release workflows through integrating every service independently along with existing tools or utilizing the third-party tools.
AWSCodeCommit
AWSCodeStar
AWSCodePipeline
AWSCodeDeploy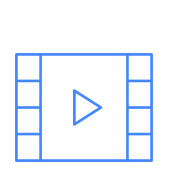 Media Services
On demand, pay-per-go and fully-manage services with automatic resource scaling which make it simple to make high-quality and reliable videos in minimum cost and time so that innovation can be done faster as well as handle increasing audience sizes. Concentrate on the content despite of managing the infrastructure.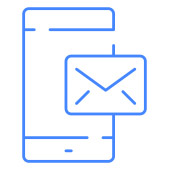 Messaging
The fully-managed messaging through pub/sub messaging, mobile notifications, message queuing, cloud based mail and customer tracking.
AmazonPinpoint
AmazonSQS(Simple Queue Service)
AmazonSES(Simple Email Service)
AmazonSNS(Simple Notification Service)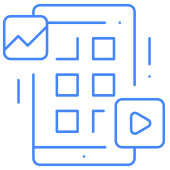 Mobile Services
Create the scalable applications in just a couple of minutes. Begin free and then pay-per-usage while automating the DevOps pipeline as well as getting the robust analytics which help in engaging the audience in the context.
AmazonAPI Gateway
AmazonWeb Services Mobile Hub
AmazonCognito
In-builtsecurity
AmazonWeb Services Device Farm
Arturo Labs has established excellent credentials for managing the gamut of Amazon Web Services so that your business
is driven to greater growth and unparalleled performance.