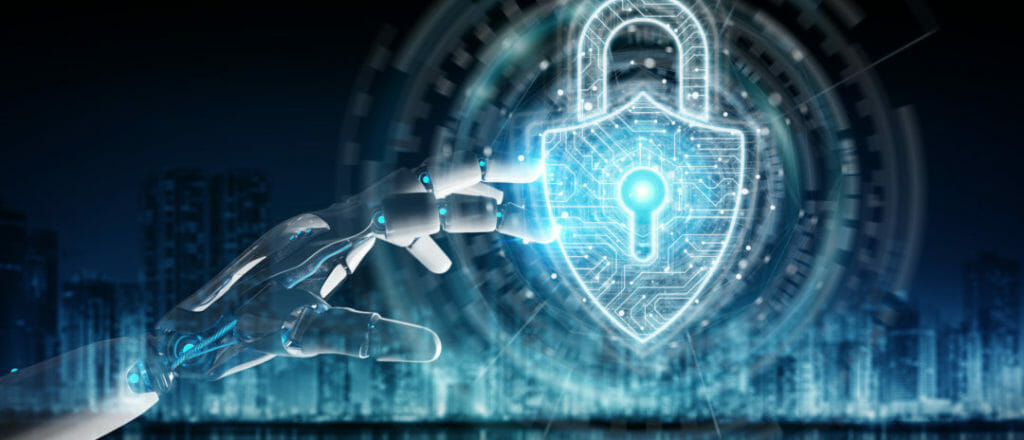 Secure your IT with ISO 27001, SOC2, and National Institute of Standards and Technology compliant services built to provide peace of mind in securing your organization's future
Arturo Labs offers a variety of services from information security consulting to assessing, testing and improving the protection of applications and networks for companies operating in healthcare, manufacturing, banking, retail, telecommunications, and other industries.
Our security experts develop a personal approach to each customer based on best practices and enriched with our own experience. We are ready to support our clients at all project stages.
Cybersecurity Services by Arturo Labs
We offer our customers a variety of cybersecurity services to:
• Significantly reduce the number of security weaknesses in web, mobile, and desktop applications, as well as in our clients' networks.
• Ensure their constant compliance with appropriate regulations and standards (SOC2, ISO27001, GDPR, and HIPAA).
| Security assessment and planning | Application security | Network protection |
| --- | --- | --- |
| Information security consulting | Security code review | SIEM |
| Security testing of IT infrastructures and its components | Mobile device management and mobile application management | DDoS protection |
| Stress testing: emulation of DDoS / DoS attacks | Cloud security | Email security |
| | Web application security | Firewalls, IDS / IPS, DLP implementation and setting |
| | | Antivirus protection |
Security assessment and planning
Arturo Labs delivers full-scale security assessment and planning services for the components of IT infrastructures:
• Web, mobile, desktop applications.
• Network services.
• Remote access software.
• IoT devices.
• Employee behavior.
• Client side.
We help our customers to identify their security risks and define the measures to mitigate the risks by offering our competencies in the areas listed below.
• Cyber Security Discovery Service
• Pre-Audit Compliance Initiatives
• Security Operations Centre (SOC)
• Information Security Manager (ISM)
• Online Security for end users
• Microsoft Office 365 Security
• Web Application Firewall (WAF) Protection & Distributed Denial of Service
• Secure Email Protection
• Server & Endpoint Protection
• Two Factor Authentication
• Identity and Access Management
• Network Perimeter Protection
• Data Encryption Services
• Data Loss Prevention (DLP) Services