As a reputable ServiceNow ITSM professional services provider, Arturo Labs provides ServiceNow consulting services that bring visibility to IT processes and infrastructure of our customers, allow a prompt response to disruptions in IT processes, minimize a negative impact of infrastructural changes and help to optimize IT support costs.

ServiceNow Consulting Models
1. One-time consultation
If you have encountered a ServiceNow challenge and have no idea how to solve it, we're always ready to use our ServiceNow savvy to help. After finding a way to address your challenge, we can proceed with its implementation. For instance:
Challenge: Your company has to manage different overlapping Service Level Agreements (SLAs) with different vendors.
Possible solution: We propose to create different workflows, configure the Service Level Management application and integrate your ServiceNow with your vendors' ITSM solutions. This way, it'll be easier to control the quality of your services.
2. Full-cycle implementation of a ServiceNow solution

ServiceNow implementation with its alignment to your business processes.
ServiceNow-based custom application development focused on your specific business needs (e.g., applications for integrations, user satisfaction surveys, data import for updating CMDB, Foundation Data, etc.).
Expansion of the existing ServiceNow functionality (e.g., to cover more ITIL processes).
Integration of ServiceNow with other systems (Jira, SolarWinds, CMS, ERP, email services and more).
Migration from legacy ITSM systems to the ServiceNow platform.
Maintenance and support of your ServiceNow instance
3. Ongoing improvements
Optimizing IT services is not a one-time matter, but a lasting process. In order to improve your IT services more efficiently, we can help you find and eliminate flaws on a constant basis. We do it like this:

Sample ServiceNow Challenges We Solve
Complexity in aligning ServiceNow with your company's needs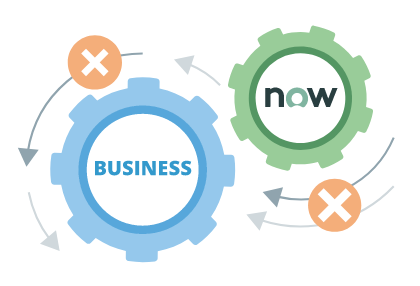 Out-of-the-box ServiceNow functionality will hardly be able to meet your company's requirements. Carefully tailoring its rich functionality to your company's processes and policies is a complex procedure. It requires in-depth knowledge of the platform as well as comprehensive experience in aligning it to the needs of a particular enterprise, which Arturo Labs proves skillful in.
Perplexities in deciding between out-of-the-box functionality and deep customization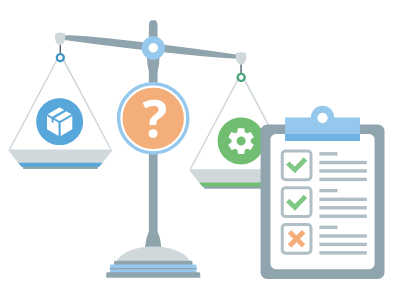 It can be difficult to find the right balance between using out-of-the-box functionality and going for deep customization. Arturo Labs can help both determine what exactly your company needs and implement any configuration or customization required.
Risks of low return on substantial investment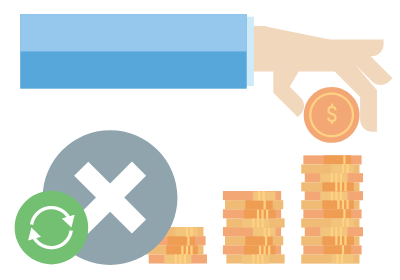 Though ServiceNow is a powerful tool that can help you reduce costs and optimize your IT processes and infrastructure, there's still a risk that substantial investment into the system will not pay off. To ensure that ServiceNow's effect on your business will be worth the invested money, Arturo Labs can guide your company through every step of the way and help you maximize the benefits ServiceNow brings.
Lack of the wider picture in ITSM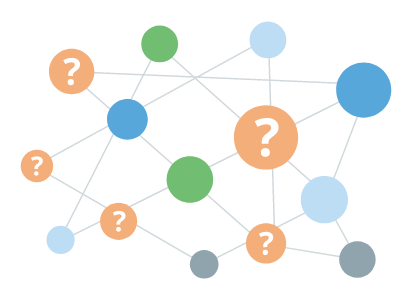 Huge volumes of data that ServiceNow accumulates on your IT support activities can be misleading for your IT management because it is rather easy to get lost in such a vast collection of detailed data. Properly tuning ServiceNow's Reporting and Performance Analytics, Arturo Labs team can allow you to see the wider picture of your IT support performance.
We Speak Your Industry
While being open to new ServiceNow challenges in various industries, Arturo Labs team is particularly experienced in Healthcare, Banking and Financial Services, Retail, Manufacturing, Oil & Gas, Public Sector and Telecoms. With the background in your industry, we won't just propose tech-solutions: we will make sure they work under your specific circumstances.